Swim and Defend Mallow Masters Saturday December 6th
Posted on 11, November 2014
in Category Club News, Gala Diary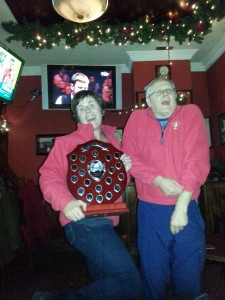 As the 2013 Winners of the Club Title we are looking for a stong participation for the trip to Mallow on Saturday December 6th.
Entries are being collected by Diarmuid – see more details here Mallow Entry Form. Some swims have limited heats so get your name in FAST!
We will be organising a bus to Mallow and plan to stay for the "Apres-Swim"…rumour has it there's a big Munster game on so hopefully we will all be celebrating!!